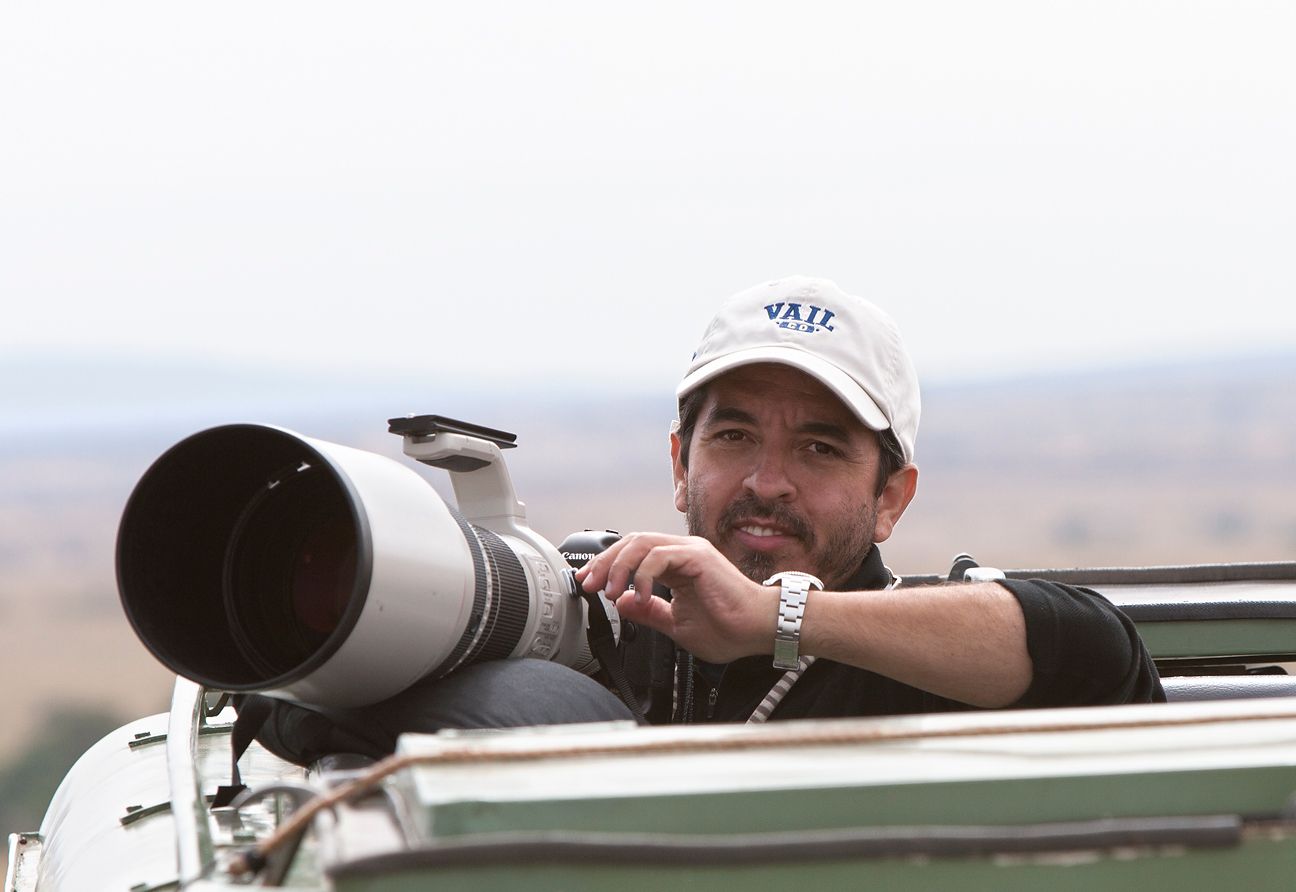 Purchasing Info
An exclusive collection of Fernandez's selected images has now been offered to the public as Limited Edition Fine Art Prints. Each photograph is carefully developed, color corrected and printed by Fernandez in his own studio to ensure an identical reproduction of the original file. The final print is signed and dated by the artist.
We use only Archival rag boards and other exclusive museum quality material for conservation of the framed or mounted prints. A certificate of authenticity is provided with each print.
Our Fine Art Prints are reproduced with the Epson Professional Stylus Pro 9900 printer, which is capable of reproducing the sharpest and highest fidelity prints available today. This printer uses the Epson UltraChrome HDR inks, which gives these prints the highest rating for image longevity estimated at more than 100 years. We guaranty our prints for life.
Our current prizes are as follow:
SIZE OF PRINT*
- 8.5 X 11
- 11.7 X 16.5 (A3)
- 13 X 19
- 17 X 22
- 24 X 36
- 32 X 40
- 48 X 72
PRICE (print only)
$ 35.00
$ 55.00
$ 75.00
$ 100.00
$ 175.00
$ 225.00
$ 575.00
PRICE (framed)
$ 85.00
$ 125.00
$ 155.00
$ 175.00
$ 275.00
$ 375.00
$ 725.00
*Sizes are in inches. Size listed is "paper size", with the image area slightly smaller to allow for a minimum one inch blank border.
- We specialize in large panoramic prints and murals for indoor and outdoor display. Call to inquire about prizes.
NOTE: The price does not include shipping and handling.